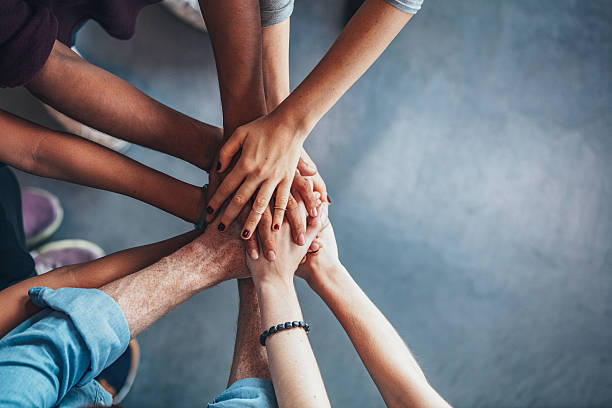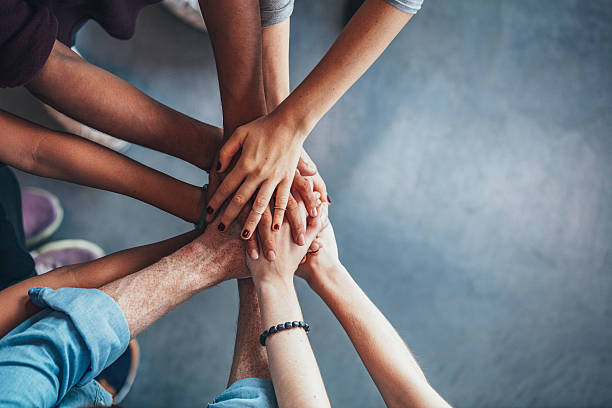 Our Approach
We partner with clients to design innovative blockchain solutions and support their growth efforts through specialized business consulting and regulatory and risk management services.
Our Story
Luminous works with clients seeking to create new businesses, re-engineer existing processes, revamp underlying infrastructure and grow. Our clients range from startups to publicly traded companies across a wide variety of industries all with a common thread – building the future one block at a time.
Meet Our Team
Our principals have deep experience advising clients on the use of blockchain technologies and digital currencies in their business activities, providing them practical, innovative and regulatory compliant solutions. We come from diverse backgrounds and have unique perspectives – see what makes us different:
Carol Van Cleef
Founder & CEO
Recognized and highly sought after global strategist with industry leading legal and regulatory expertise in emerging technologies, blockchain, and digital currencies.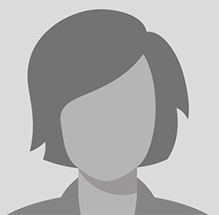 Elizabeth Alaway
Chief Risk Officer
Analytical powerhouse who's strategic, holistic, and risk-focused approach helps build well managed successful businesses.
Diana Barrero Zalles
Regulatory Consultant
Experienced consultant in managing large cross-border transactions, applying big data visualizations to identify global investment opportunities, and regulatory compliance. She's worked with decentralized financial infrastructures, regulatory proposals and stablecoins, and contributes to Global Digital Finance to standardize best practices for cryptoassets.
Kim Johnson
Director, Regulatory Compliance
A regulatory compliance expert on U.S. Bank Secrecy Act (BSA)/Anti-Money Laundering (AML)/Office of Foreign Assets Control(OFAC) and other compliance requirements.
Addison Yang
Regulatory Consultant
A regulatory consultant focused on identifying and addressing new developments in blockchain regulation around the world. Previously, he was the legal affairs manager at a Series A blockchain wallet where he oversaw the company's global licensing portfolio.