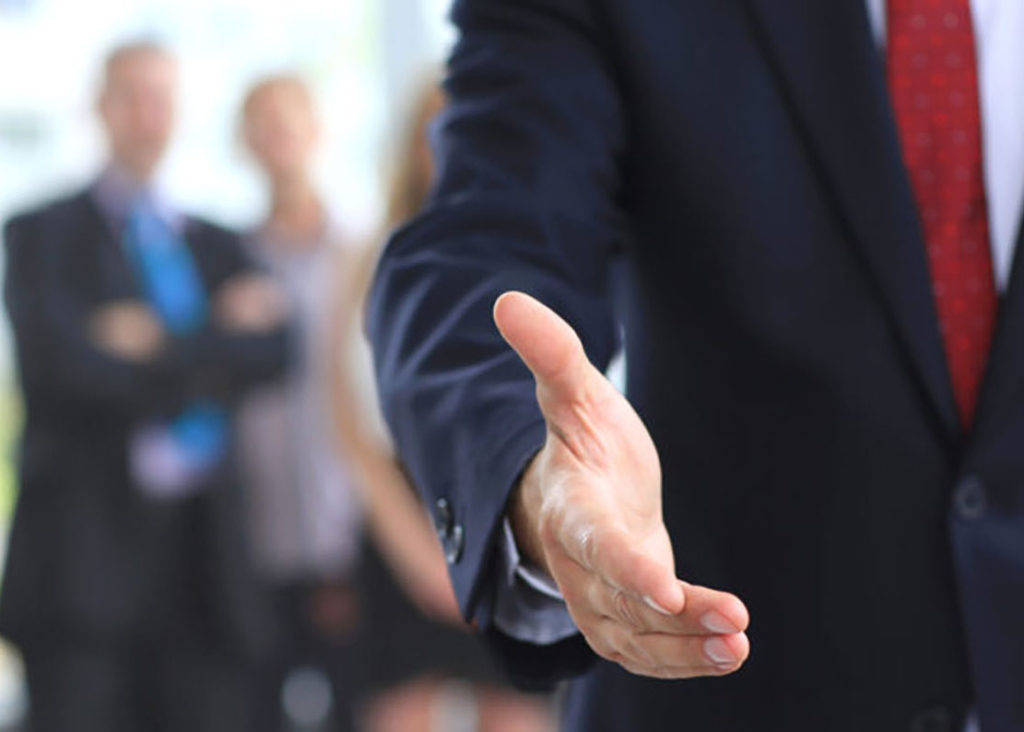 We partner with clients to design innovative blockchain solutions and support their growth efforts through specialized business consulting and regulatory and risk management services.
Our publications provide opinions, insights and information that is produced by leading experts in the industry. Learn more about what we think and have to say.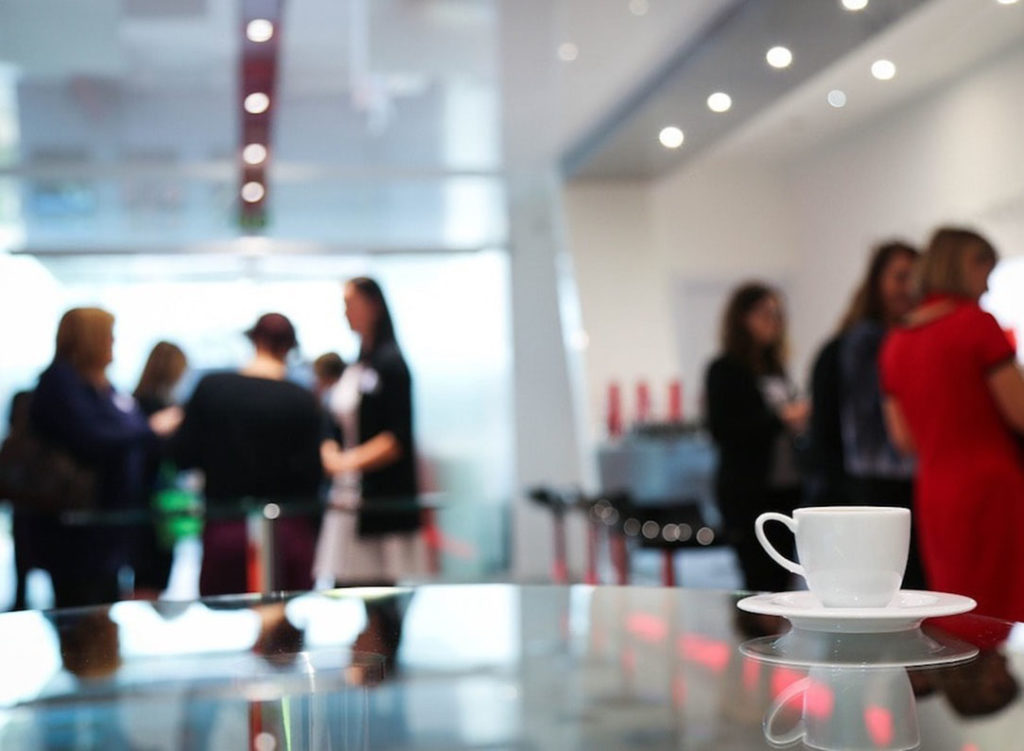 Training and education is a vital component to maintaining compliance with federal and state legal and regulatory requirements. We have the resources you need to get up to speed.